Home Sharing: The Basic Idea
A homeowner with a spare bedroom (a host) invites someone (a housemate) to share the house in exchange for a little rent.
That's it.
A homeshare host offers a private bedroom and shared common space in exchange for rent.
Whether you own or rent your home, if you have a spare bedroom, you can be a homeshare host. Our screening process focuses on your safety and security. We work to find the most compatible match based on your interests, needs, and lifestyle.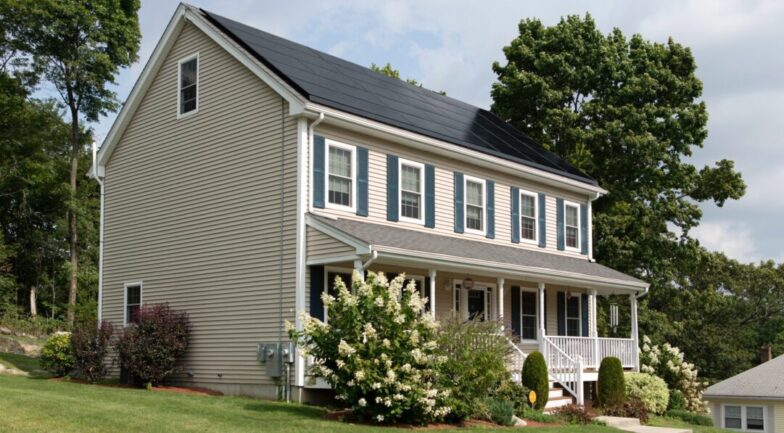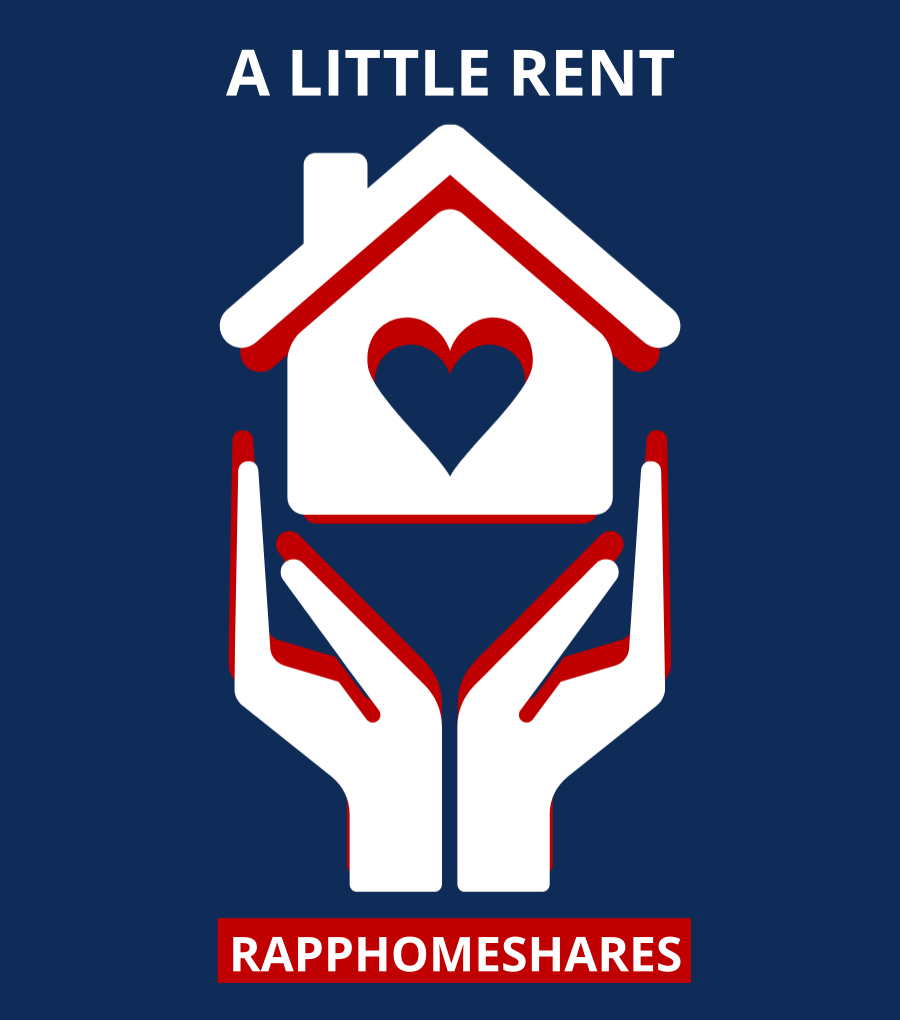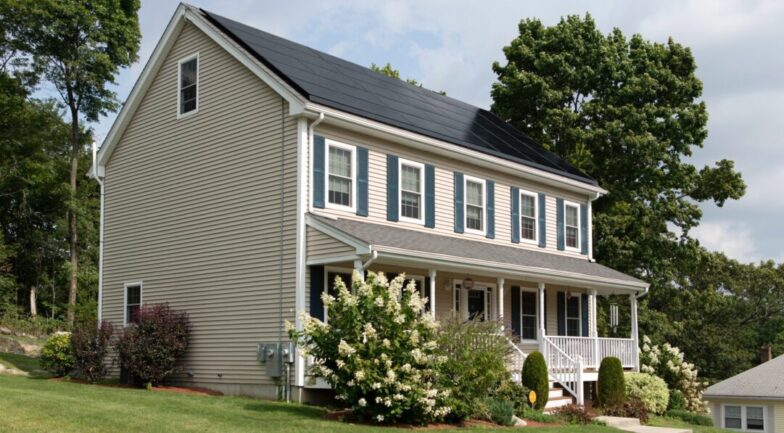 Our Process: Screening & Matching
Background Checks and References
We will conduct background checks and up to four reference checks.
Interview
We will visit you in your home to learn more about your interests and lifestyle.
Match Search
We will tell you about candidates who might be a fit. When you would like to meet one of them, we will schedule a meeting in your home.
Trial Match
Once you and a candidate agree to consider a match, there is a two-week trial period.
Match Agreement
If both of you agree to a match after the trial, we will help you create an agreement outlining mutual expectations, such as those listed below.
Ongoing Support
We will stay in regular contact with you throughout the life of the match. We will be available if needs change or issues arise.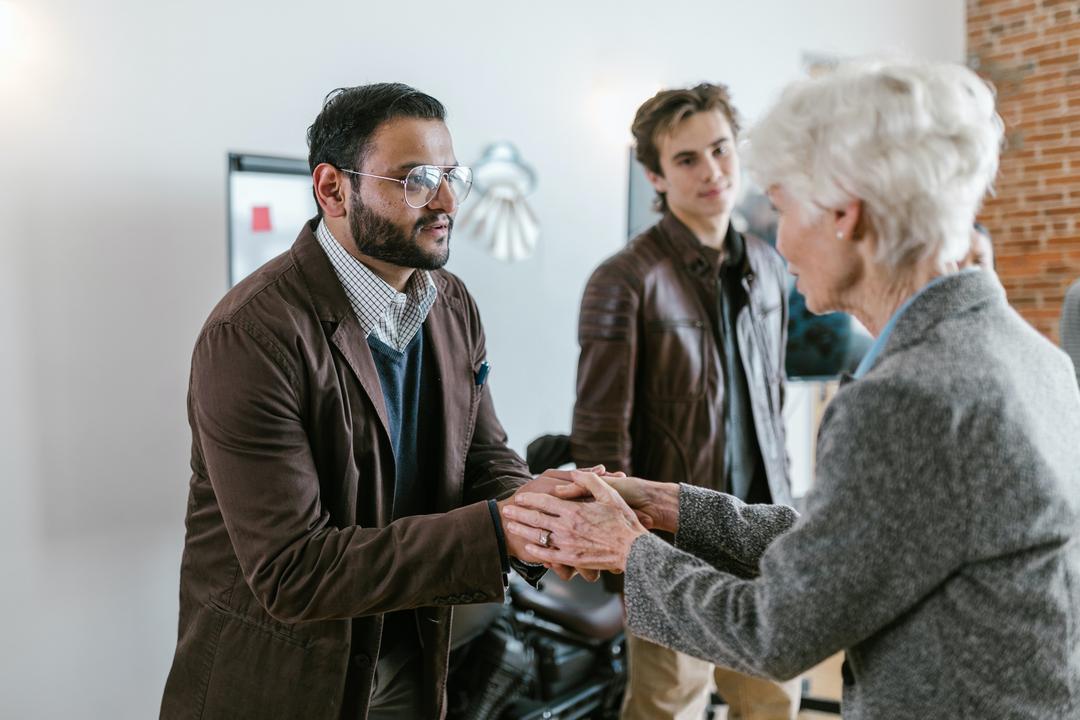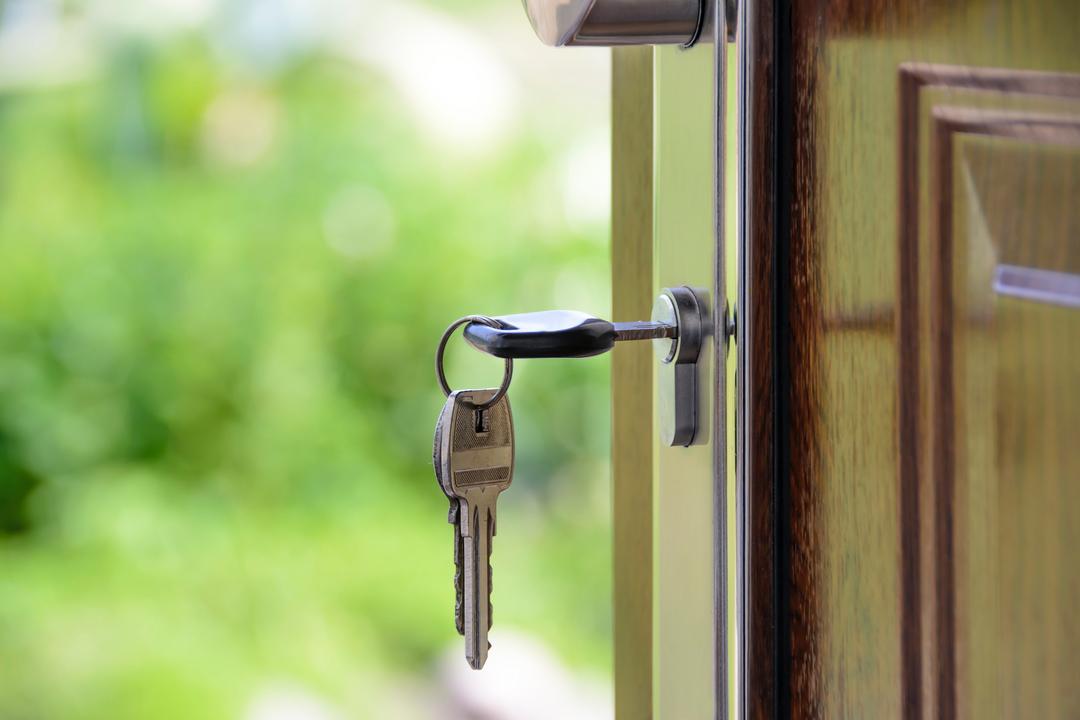 To participate in the program, all applicants must have:
No criminal record history or pending charges of crimes against person or property
No substantiated case of abuse of any kind
Four references who can recommend you for the program and speak to your lifestyle and character. Those looking for housing must also have positive landlord references.
What Housemates Are Saying
Getting Started
Apply Online: